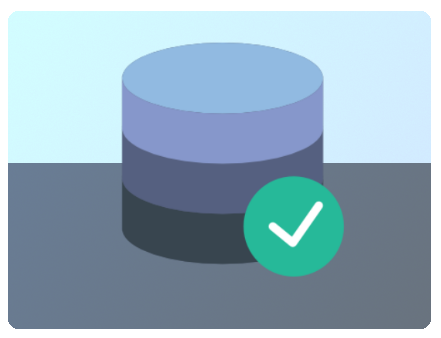 ChemServe Miracle - Latest Database Update
This setup file contains the latest database updates for your MIRACLE Desktop Client. ChemServe GmbH is regularly updating the miracle database.
NOTE: You must have installed Miracle - Desktop Client BEFORE installing this package.
(Setup Package ~6 MB))
This files contains the latest miracle database updates.


Download »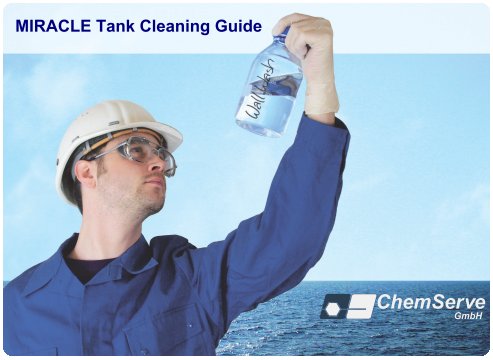 ChemServe Miracle - Desktop Client
MIRACLE is a regularly updated guide for Tank Cleaning and a Cargo Handbook.
It consists of tank cleaning proposals and cargo data for all Annex I and II cargoes. It includes also the HM50 guidelines for CPPs (Clean Petroleum Products).
All proposals are based on practical experience.
(ISO Image ~650 MB)
This iso file contains the Miracle Desktop client full package setup and can be used to burn a cd/dvd.


Download »